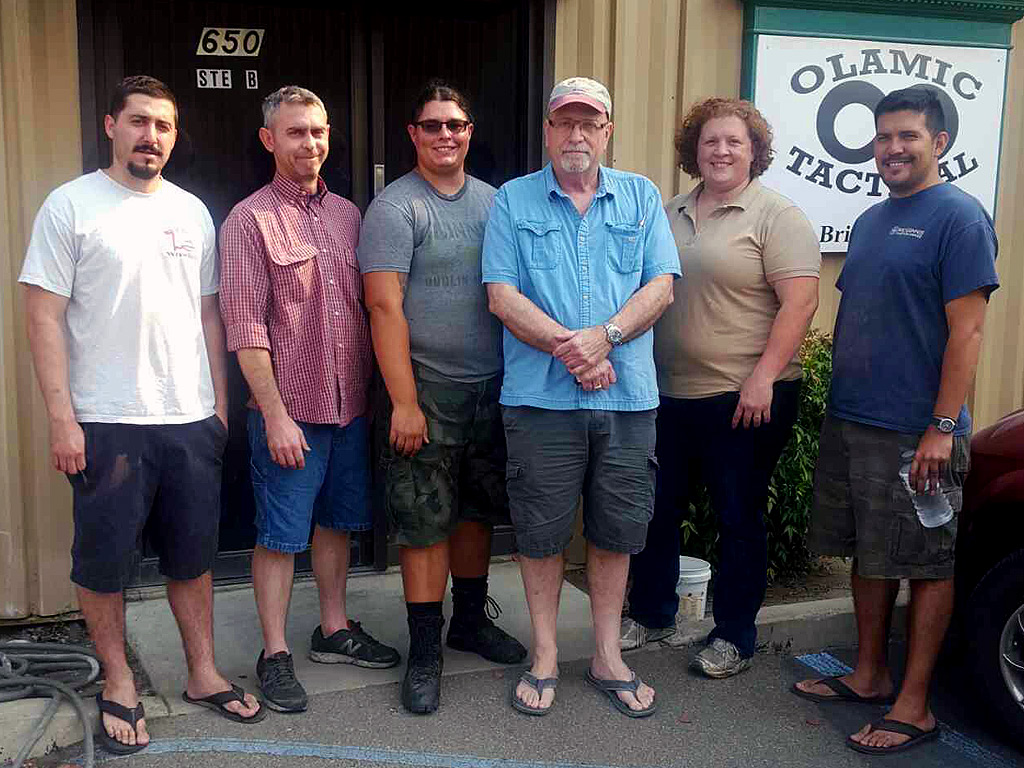 We are a family-owned and operated knife company that started in 2010 in California. Olamic began with fixed blades and expanded into folders in 2013. To do so we brought along ABS MasterSmith Michael Vagnino and built up a small facility in Visalia, CA where he lives. Our goal at the time was to combine old world handwork we learned from our fixed blades and modern materials to make custom folders.

         The Wayfarer Classic was our first such folder, followed by Wayfarer Compact, Rainmaker, and Gambit. hese models are handmade, built without the use of CNC. Making knives one at a time is the only way to maintain our "never the same" mantra. There are over ten million possible builds on our custom knives and each one made is unique.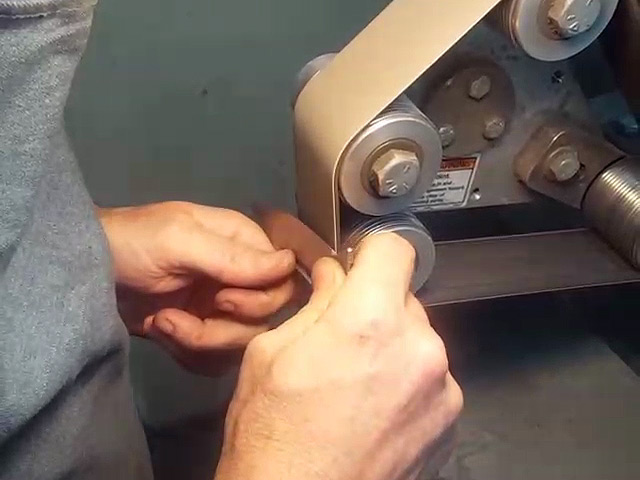 In 2016 we wanted to offer a robust EDC knife and designed the Wayfarer 247. We quickly realized that to make this knife competitive we need to have some parts pre-machined. Our Visalia shop doesn't have this capacity and after an extensive search we found such precision in Italy. Everything beyond this initial step is done in California by the same hands that build our customs.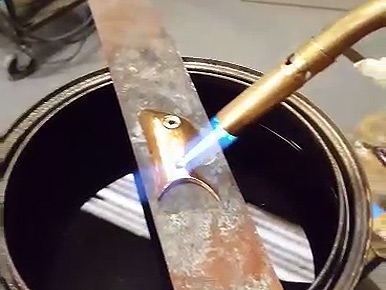 Our fixed blades are made in Russia in small batches, all completely by hand. We forge our own Damascus from a proprietary mix of both high carbon and Vanadium-based steels. The steel is called H.C.V.D. and can be found in many patterns on our hunting knives and daggers.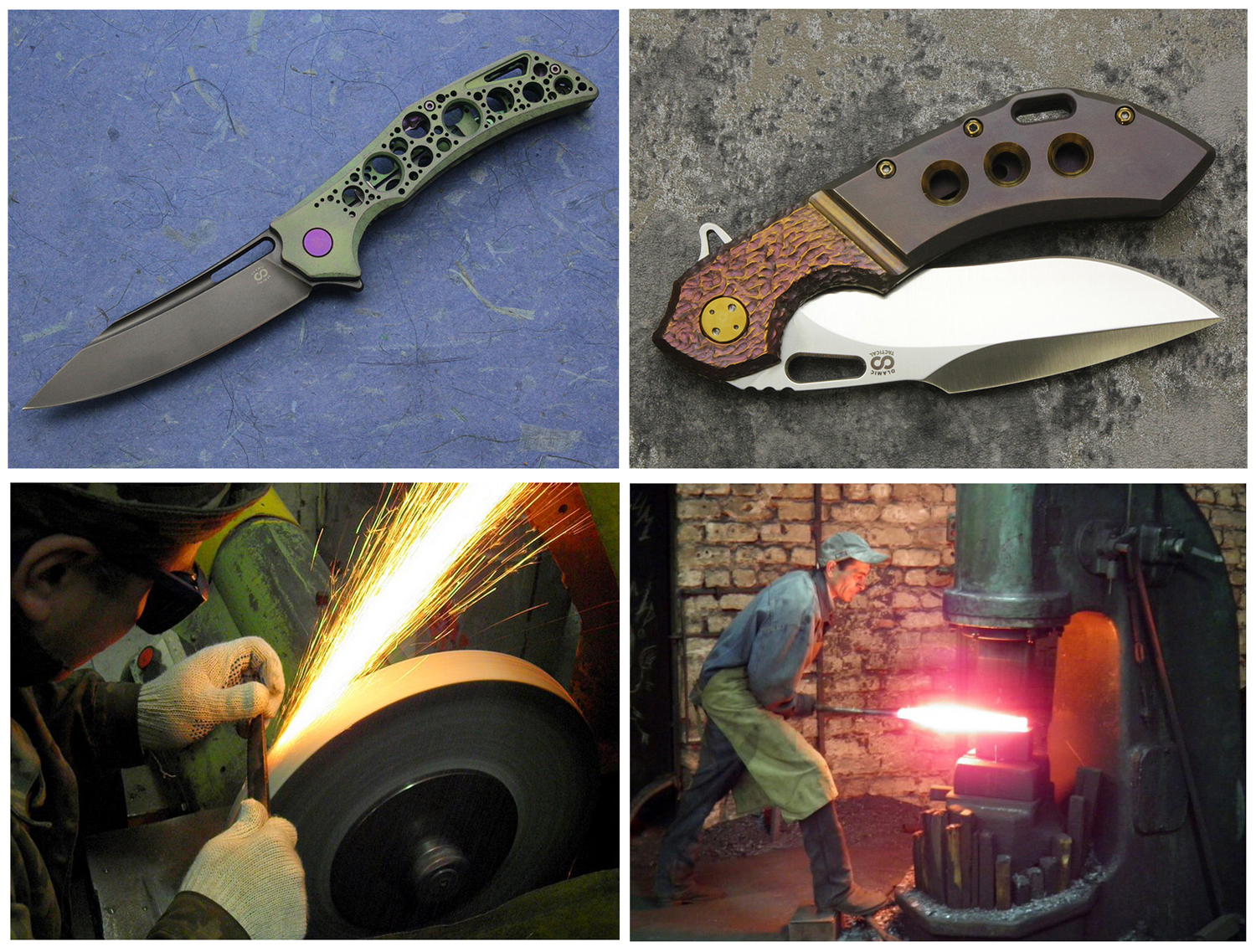 In March of 2017 we began using our Russian-made Damascus on our folders and finally crossed our past and our future.
ที่มา : www.olamiccutlery.com
---
Products Olamic ::